The first GEO-TBI registry study starts in October 2022!
The GEO-TBI: Incidence is an epidemiological 3-month "snapshot" study
Describe the epidemiology of TBI and compare outcomes between Human Development Index (HDI) tiers
Examine differences in TBI demographics, mechanisms and baseline clinical characteristics alongside indications and means of TBI management
Establish an international benchmark to compare outcomes in future clinical audits and research
Demonstrate the feasibility of collaborative registry data collection, expand and empower the international neurotrauma professional network to conduct collaborative research
All TBI admitted during a 3-month time window of your choice
Data collected: core GEO-TBI registry data points (see the Case Report Form)
Primary outcome measures:
2-week mortality
Glasgow Outcome at Discharge Scale (GODS)
Access the GEO-TBI: Incidence study protocol below or find it under Documentation
Participation to the GEO-TBI: Incidence study is via the GEO-TBI core registry
Please indicate your interest in participating in the study!
Participate below!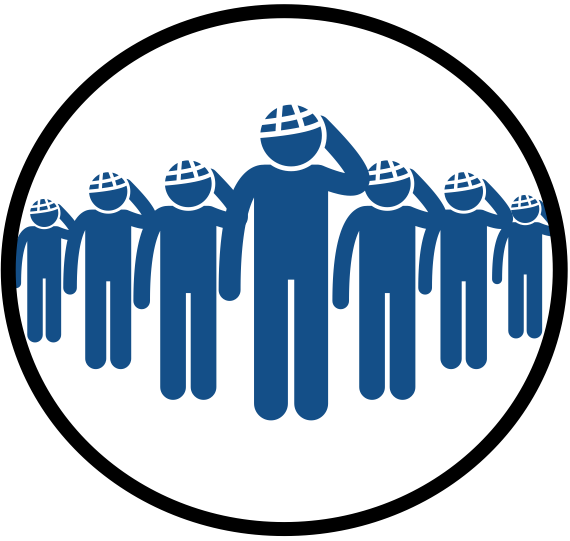 Each year, traumatic brain injury (TBI) affects 69 million people worldwide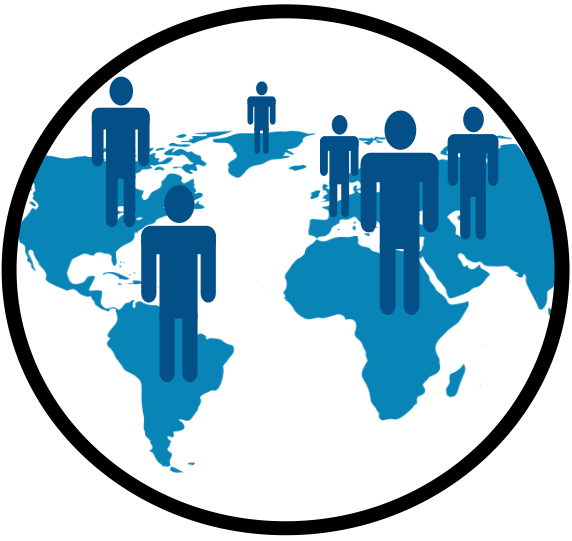 90% of injury-related mortality occurs in low-and-middle income countries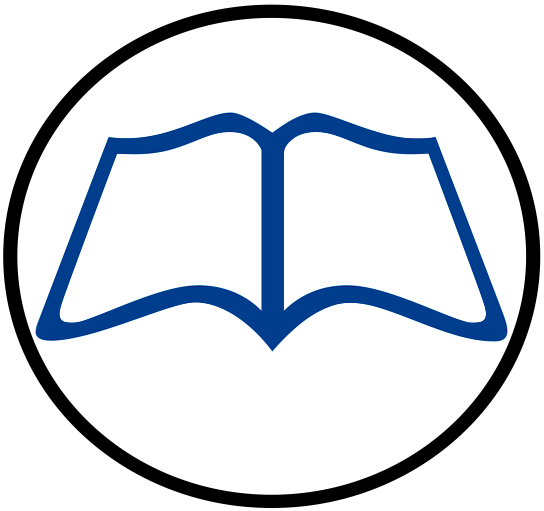 More than 80% of TBI research originates from high-income countries
Establish a global collaboration to map TBI patient outcomes and Global Neurotrauma efforts
Provide high-quality means of data collection, sharing and research collaboration
Enable clinical auditing programmes to improve neurotrauma treatment
The WFNS and NIHR Global Health Research Group on Neurotrauma
welcome all neurosurgical centres to participate!